Professional Repair Systems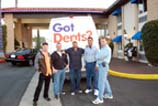 Complete & Total Support
We at SAI assist people from all around the world- some starting their own business, others sent from dealers, bodyshops or other companies, but all have one common need: Proper Knowledge!
With SAI, once a client, a friend for life, with all the support you ever need!
Learn More About Our Tech Support
This Month's Spotlight on Success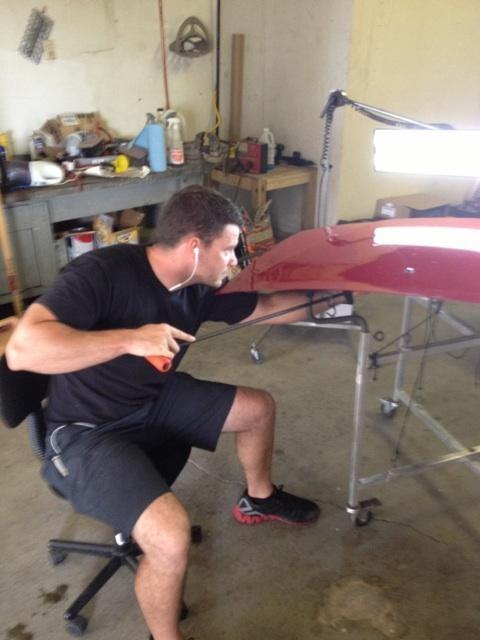 Zero to Hero
In under 12 months
How many people actually look FORWARD to working every day? Almost 12 months after Todd has completed our
Paintless Dent Repair Training course
, Todd has created happiness and the key is Todd actually
ENJOYS
what he does for a living.
Learn More
10 Steps to Total PDR Success:


GET THE FREE REPORT.
5 Actions You Must Take to Succeed in PDR.
14 PDR Training Locations
SAI offers PDR Systems in locations across the USA. Call for more details.

Educational Partner with ICAR
SAI is now an educational partner of ICAR, the leading educator in the autobody repair business

Want to join a Hail Team? Companies are HIRING
Nodents.com has collaborated with several National and International PDR Hail Teams
to connect qualified PDR Techs in apprentice programs.
Call Brad at 949-305-2692 for details today.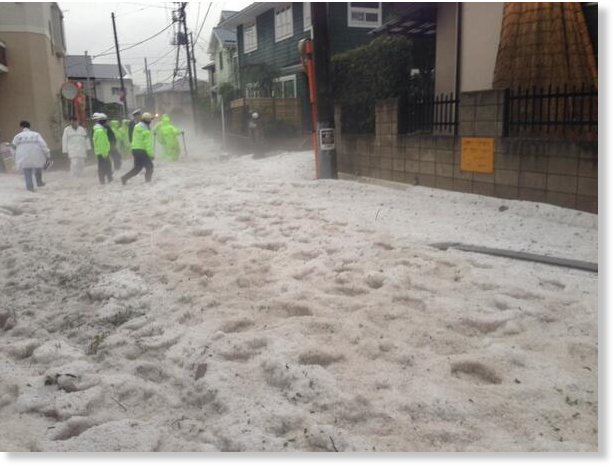 Crazy Hail storms pound Tokyo/Spain/Midwest.
SAI Techs are there.
SAI has former students in over 4 continents
doing hail repairs
Call Brad at 949-305-2692 for details today.

Choose a Location Near You

Training locations near you
Want PDR Training close to home? Or do you desire the best possible value and pricing? Call today for all options.
Learn More