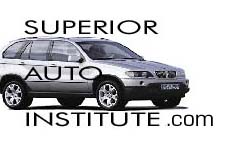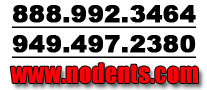 Just in time for the 2005 Hail Season..

Date: August, 2004, Location: Rosenheim, Germany. A few Americans are pushing hail alongside some German techs and Italian techs. Everything is going fine, but no one can figure out how these two Italians are pushing out 2 cars for every one the Germans and the Americans are finishing. And, they used only a small handful of tools, mainly focusing on a very large, two-headed tool.
This went on for some time until the Italians finished up thier work well ahead of the others and took off for another location!
With a few minor modifications, we bring you the
ITALIAN HAIL TOOL
Larger surface area on the head means you push more metal, leaving little time for waste. Flip the tool over and finish with the bullet tip.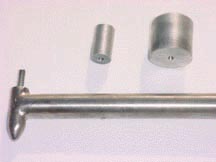 Also comes with an interchangeable head for small or large damage repairs.
Faster Repairs
Great for large damage repair
Capable of cutting repair times in half or better!
Available in 3', 4', 5' and 6' BIG MOMMA

all sizes: $379 IN STOCK.
HOW TO ORDER | Privacy Policy | Order direct from the Manufacturer | HOMEPaintless Dent Removal
Paintless Dent Repair Training courses and school