SUPERIOR AUTO INSTITUTE Newport Beach, California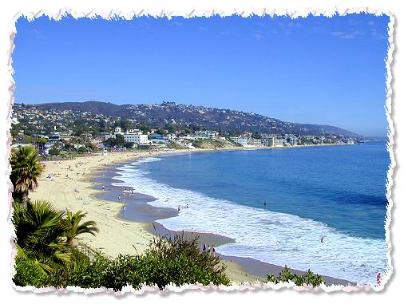 TRAINERS:
Brian Jump, Shariff Gurguis
Expertise: Instruction, comprehensive PDR and Auto reconditioning systems. Southern California is our Corporate headquarters. Brian Jump is not only a 10 year PDR Veteran Tech, but the company President. Shariff Gurguis has years of field experience including dealer, auction and rental industry service.
Average Class Size: 2-3 students
Availability: Spaces usually available. Click here for information.
For Paintless Dent Repair Training, you cannot go wrong with our corporate headquarter location. Witness how we manufacture PDR Tools, as well as service retail customers.
If you desire an unbeatable education and experience coupled with a beautiful beach close location, choose Southern California.


For booking information please call Jesse Chavarin at
1-888-992-3464 or 949-788-0555