2016 Winter PROMOTION
PAINTLESS DENT LINKS
Wheel & Rim Repair Courses
Wheel Repair | Rim Repair Equipment and programs
Alloy Wheel Repair
Learn to remove minor scuffs, scratches and rash from alloy wheels in just minutes.
Wheel Repair is a simple process to learn and usually takes just 2-3 days depending on the package chosen
An average wheel repair can net you $75-125 a wheel and up.
Most repairs are done on a mobile basis
Great cross-sell service- this service is a great compliment to other reconditioning services
Call today for Winter Promo pricing and available class dates
WHEEL REPAIR PROGRAM
The HOTTEST service in the
Recon Industry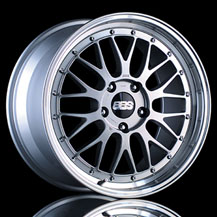 Learn to earn a great income with Rim Repair and Alloy Wheel Repair.
"Roadrash", curb scrapes, discolorations, gouges and more can now easily be removed and restored with our easy, step by step Rim and Wheel Repair process
One day Rim | Wheel Repair demonstration/personal
instruction (if desired)





Comprehensive Wheel Repair,
Refinishing Package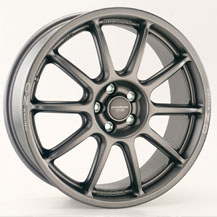 Includes:
Rim Repair Recoloring system
Wheel Refinishing Abrasives
Industrial Wheel Cleaners
Wheel Prep
Wheel Primer
Custom Wheel Abrasive
machinery
Paint Prep Chemicals
Training Manual
PRICE: CALL

1-888-992-3464
Basic Wheel
Refinishing Package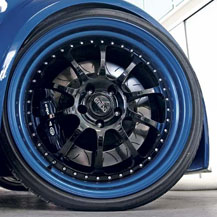 Includes:
Recoloring system (Mutliple colors)
Mini-Wheel Refinishing Abrasive kit
Wheel Prep
Wheel Primer
Paint Prep Chemicals
Training Manual
PRICE: CALL for Winter Promo

1-888-992-3464
Rim | Wheel Repair FAQ's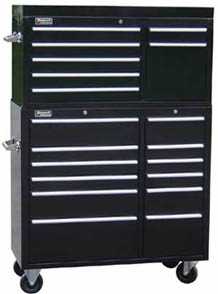 What are current Wheel Rim repair/restoration services charging?
Alloy Wheel repair services are charging anywhere from $75-$350 per wheel | Rim repair, depending on wholesale or retail service, and volume.
How long does the average Rim Wheel repair take to complete?
A typical Wheel Rim Repair restoration takes 20-75 minutes depending on the severity.

How many wheel repair services are already servicing dealers?
VERY FEW. Only a small handful of people know the income power of this opportunity.
If you only did 5 wheel repairs a day and averaged $100 each, your monthly gross income could easily exceed $10,000. What are the overhead/material costs?

The average Wheel Rim repair costs average $5.00 in material costs.
Call 1(888)992-3464 or 1(949)302-3464
today to order your Professional Wheel Rim
Repair Restoration Package!

PAINTLESS DENT REPAIR VIDEO
TRAINING TESTIMONIALS