Todd Reeves - $250k PDR Success
Paintless Dent Repair Success: Summer 2013
Just a year after Todd has completed his 2 week Paintless Dent Repair Training with Brian and Josh, Todd has built a business that rivals many other PDR Techs, by focusing on Hail Repair.

Todd initially went back to Tennessee to serve local dealers, but after speaking with other techs and realizing the huge opportunity in PDR Hail Repair, Todd decided to join another tech and hit the road.
Here is a list of the amazing locations Todd serviced just out of training:
NASHVILLE, TN
CHATTANOOGA, TN
ST LOUISE, MO
ST LIBORY, IL
LUBBOCK, TX
MONTGOMERY, AL
AUBURN, AL
DALLAS, TX
COLUMBIA, MO
OKLAHOMA CITY, OK
SOUTH AFRICA (over 3 months!)
TALLAHASSEE, FL
LA GRANGE, GA
AMARILLO, TX* Currently there

Since Todd has no obligations and can travel, Hail Repair made the most sense for him.

Hail Repair isn't for everyone- it is work and takes time. But if you don't mind working..you can do very well too! And this is just the tip of the iceberg.
Todd is now brokering storms in Europe and beyond and bringing in other techs to work for him!
Here are some more images of Todd in action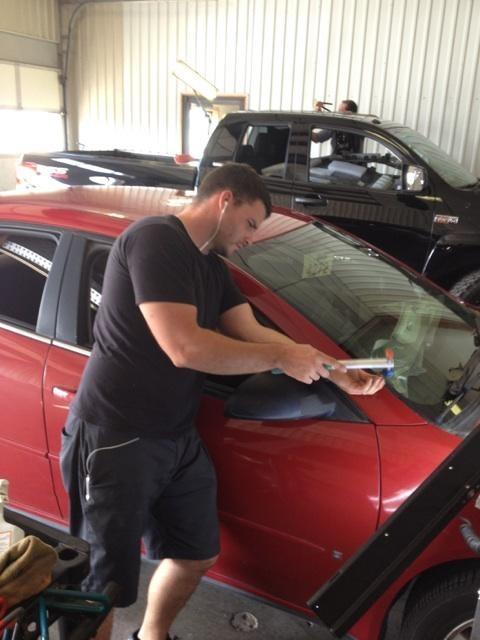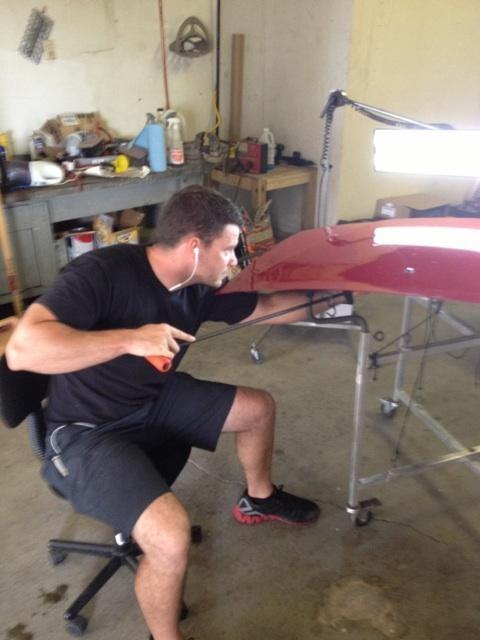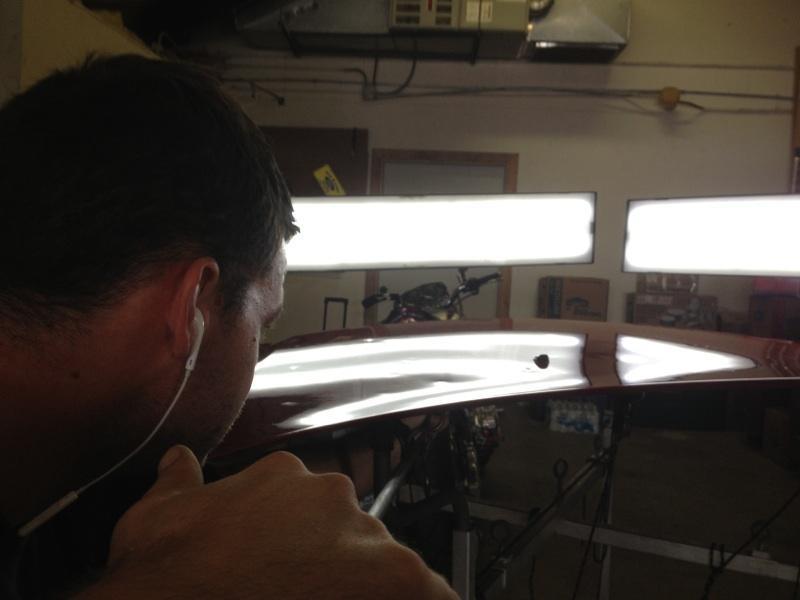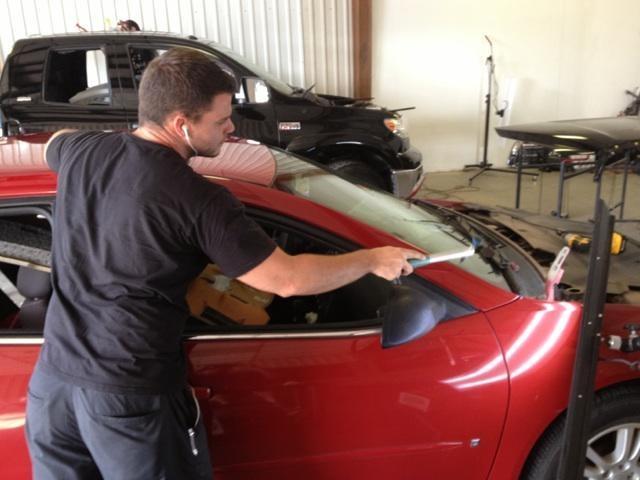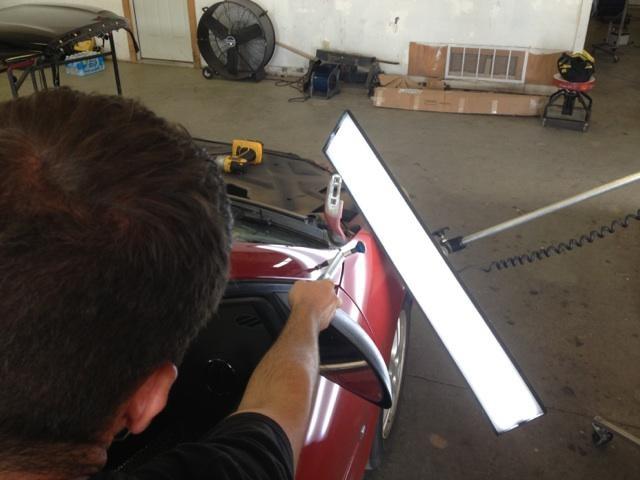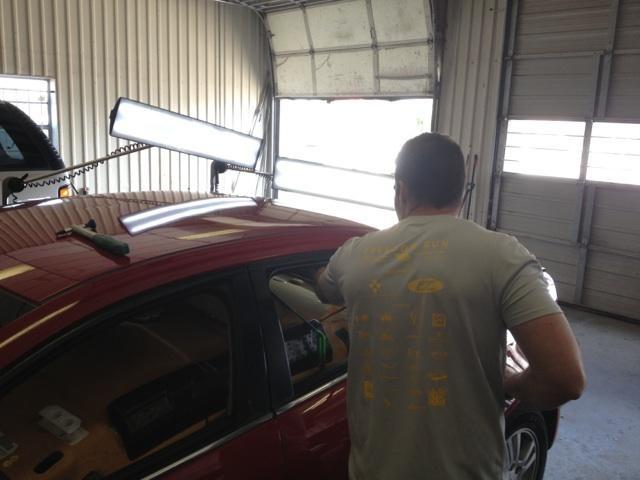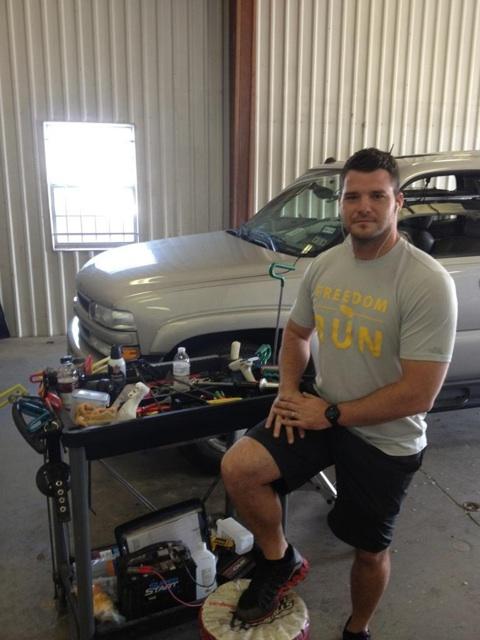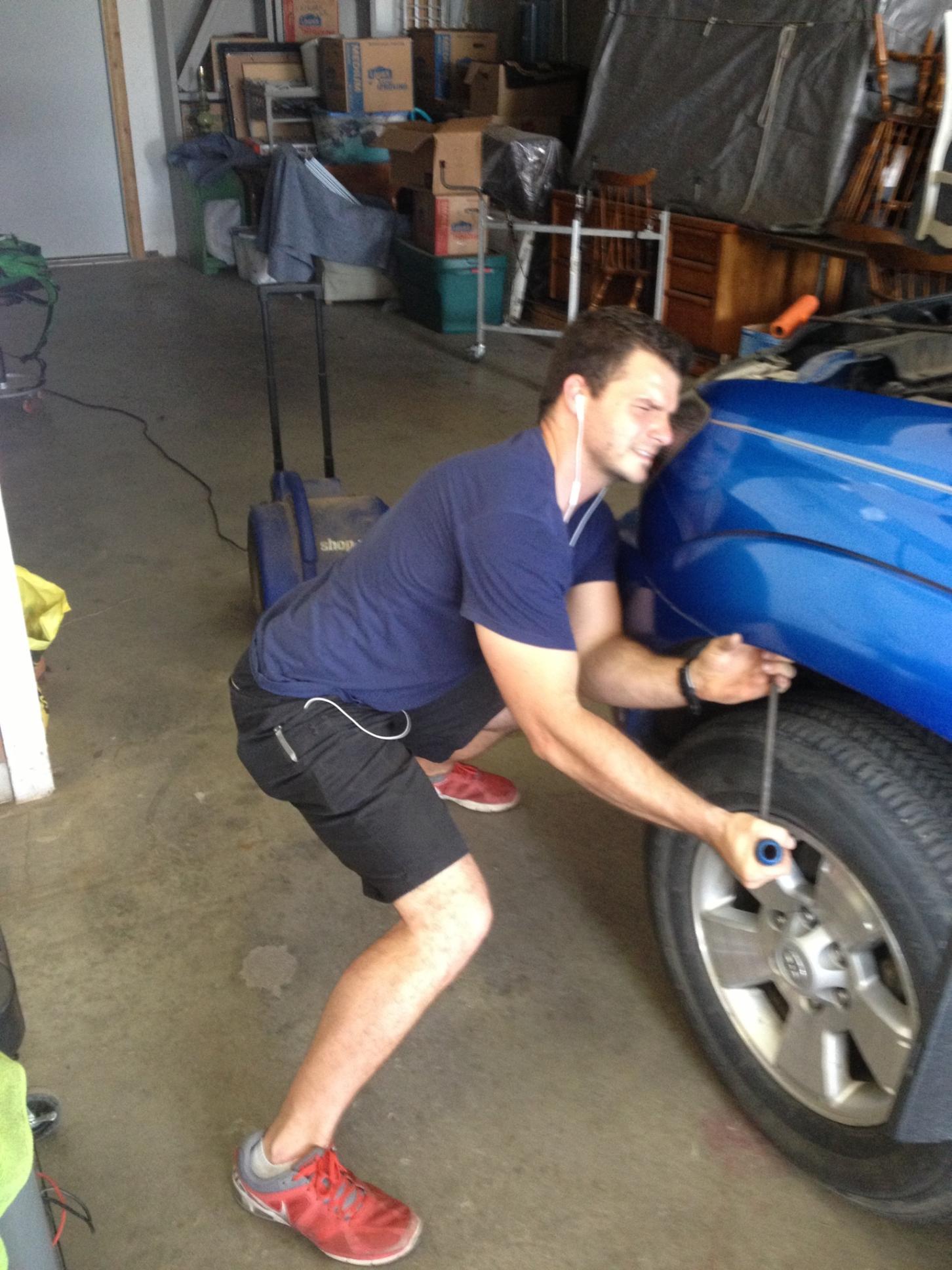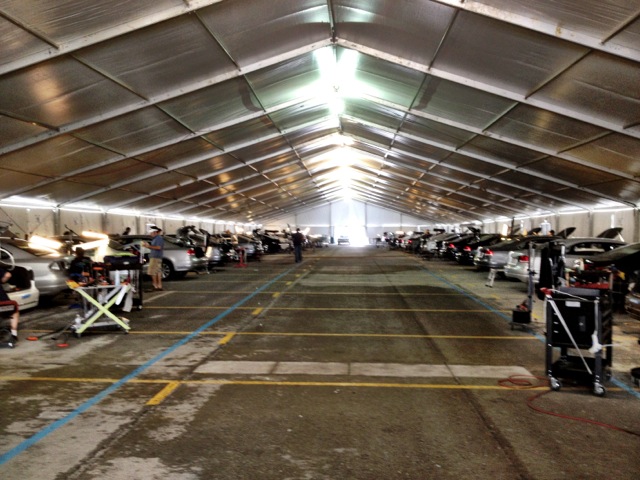 This pic shows DOZENS of PDR Techs working for the VW Factory, including Todd!
Would you like to wake up in the morning with a big smile on your face because your making the money YOU deserve, and doing something you actually LIKE to do?
If so, call us today at 888.992.3464 to see how we can help you, like we did with Todd!

LEARN MORE ABOUT ...

SAI PDR TRAINING | PDR PRE-TRAINING | PDR Training CURRICULUM